Welcome Note
When boys and girls join the Kirdar Academy School System family, they do so for life.
The education, friendships and life lessons they gain at school help them develop into dynamic, purposeful young personnel who excel in higher education and the world of work. Old Kirdarians are diverse and they share the same sense of kinship towards the KASS family, and are graciously welcomed when they return.
Keeping in Touch
Once students leave Kirdar Academy School System, they join a global world and their other professional studies. The passed out students can stay in touch with our alumni to organize events, reunions and generate support for KAAS.
For this purposeful and healthy interaction of our previous students, we have managed an online platform for communication among students, teachers, and staff. Students can register and login to their accounts, make profiles, groups, comments and have discussion with each other.
Giving Back to KAAS
Old students are always welcome back, and the KAAS family is grateful for any help to advance the school's mission to build good and up-graded citizens. The school is always open to new ideas, and some ways of giving back include:
Giving talks to inspire on topics such as careers, research, or university
Mentoring others for life after school through university & job applications
We are continuously improving
We ensure the quality education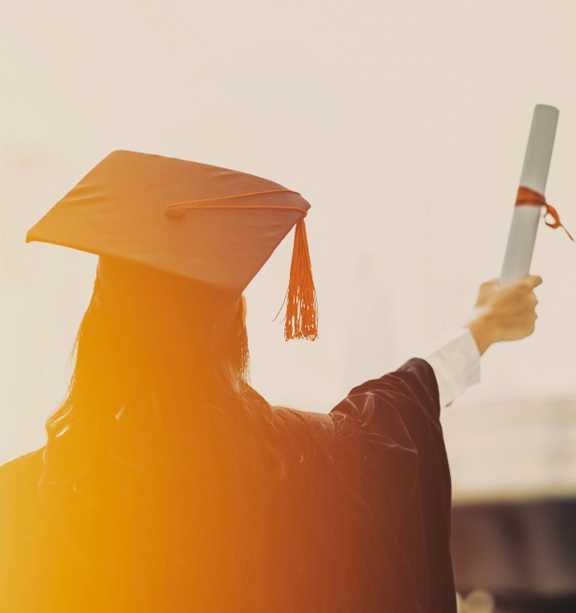 Stay Connected
As your one-stop shop for all things related to KAAS, we are committed to fostering your engagement with your alma mater and ensuring your participation in alumni activities. Whether it's organizing more reunions around the world, hosting more mentor-ship sessions on campus, or promoting alumni success stories, we cannot move forward without you.
Our alumni community is just as much a part of the KAAS story today than it ever has been before, and we are determined to facilitate your access to the KAAS's networks, resources, and events.
For your better participation and interaction just Login / Register to the Alumni account and roll over with your colleagues.