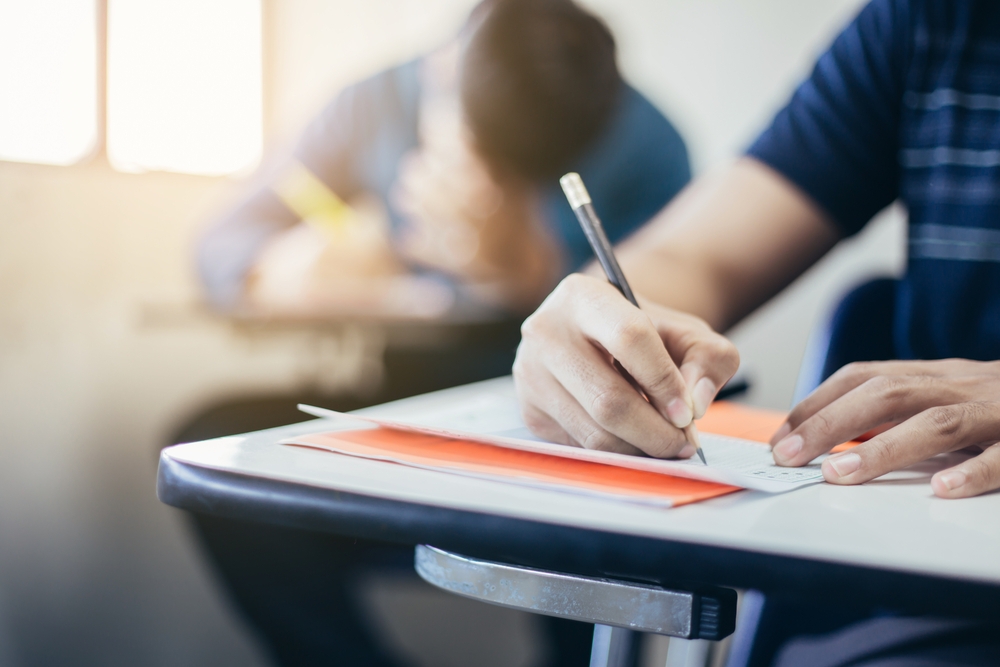 Main requirements to apply for registration with our institute are:
Admission Form (filled completely in all aspects)
Birth Certificate or Form B
NIC Copies of parents
02 Passport size pictures
School Leaving Certificate
Character Certificate (from the previous school or college)
School Rules & Regulations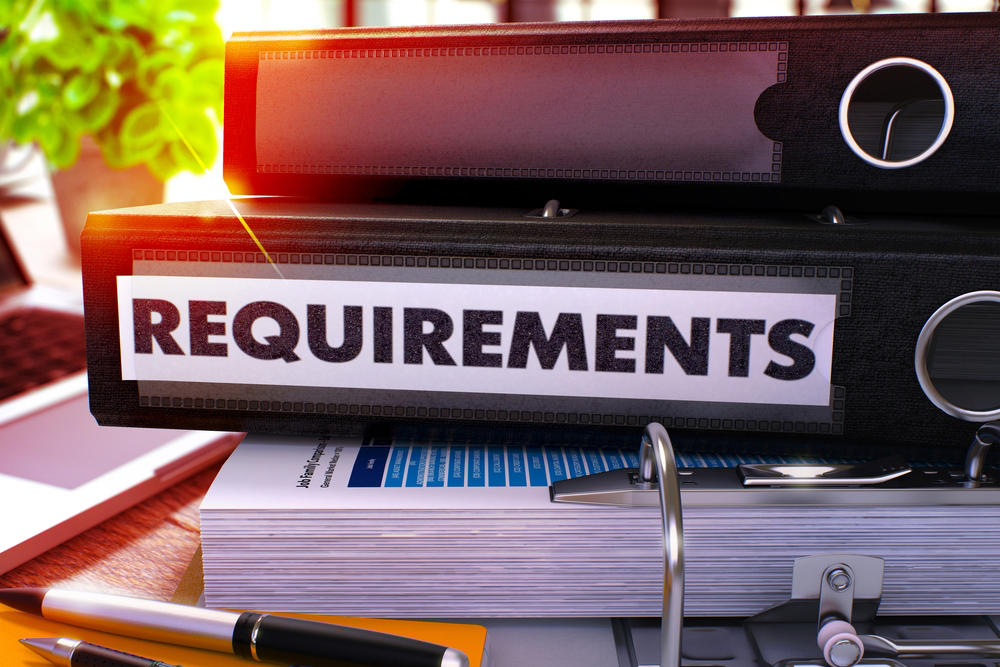 1. Students have to submit all the documents (photocopies) required by the admission office.
2. All parents have to attend the Parent Teacher Meetings (PTM) which will be arranged ij the school and college.
3. Mobile phone are strictly not allowed in the school and college.
4. Students have to wear neat and clean uniform while coming to school or college.
5. In case of availing leave, students or parents will inform in advance to our office.
6. Fee should be paid in time as said by the admission office, otherwise penalty will be applied.
7. We are responsible for any activity of inside the school, if any activity is performed by the student outside the school then we will not be responsible for that.
8. Kirdar Academy School System is an registered institute, we have the rights to make changes in our policies and rules.